While we have never been able to follow Google's I/O keynote in person, the conference, which we tend to pay attention to through other means has always been the cornerstone of the search engine's mobile OS, Android in terms of key announcements, promises and the general direction the company takes in the following year and days to come.
The announcements are, in most cases, imparted on Google's Pixel phones that go live in October every year in place of the Nexus phones that we have since forgotten. To this end, 2019's staging of the developer meet will go live as of today till Thursday, May 9.
We have a lot of expectations this time round because in my opinion, Google I/O 2018 promises were a stretch and have since been made worse by poor adoption of Android Pie as the masses are still rocking older versions of Android, and only a couple of handheld devices, while struggling to see major updates, receive monthly security patches.
Nevertheless, it is likely the tech giant will make additional announcements centred on updates for its major platforms, ranging from Android Q to Google Assistant. It should also be noted that these developments will not stop us from assessing preceding conferences, and whether Google delivered or slacked.
Let's examine some of the Google I/O 2018 announcements.
Android 9 Pie
As expected, Google's naming scheme of the next Android version is based on alphabetical order and dessert names attached to those letters. At the staging of the 2018 I/O, Google called Android 9 just Android P, which was then released publicly later on in August 2018.
On the whole, Pie is packed with some neat features as discussed here but to recap, it introduced Digital Wellbeing that aimed to help people use their phones less and concentrate on other activities, AI-powered features such as App Actions that place frequently accessed actions on the top of the app drawer for quick access and a shift in navigation that is gesture-based – although it has been a tough transition for some people, including yours truly.
All the features mentioned above are very important, but were rolled out first to Pixel devices, a bunch of Android One devices from Nokia and Xiaomi and select handhelds such as the Essential Phone. Mainstream devices from Samsung and Huawei only sent Pie updates to their flagships in 2019! Others have never been updated, including LG G7 or HTC U12+, which is a shame considering those devices rock the best hardware specs available in the market, and are sold for a lot of money to guarantee timely updates.
Locally, things are the same. We have come to expect that low- to mid-range phones from popular OEMs such as OPPO, TECNO, Infinix (save for the Note 5 that got Pie a few weeks ago) and even Huawei to never see updates. In fact, most of these devices don't stay in the market long enough owing to speedy hardware refreshes. Churning out phones with updated specs is, probably, more appealing than updating existing phones to the newest software goodies.
Have I mentioned that Android's software distribution numbers have not been updated for some time now? Your guess is as good as mine.
Smart Compose in Gmail
We are living in times when emails are very important, at least for my kind of work. I also love reading them to the end without skipping marketing quotes and passive aggressive tones that I find hilarious. When I'm in a very good mood, I even send a reply, but let's admit it, most of use hate returning emails – unless they are about a job. Google announced that it was planning to make the exercise more exciting with an AI-powered autocomplete option to complete sentences. Dubbed Smart Compose, the feature rolled out to the masses quite late. I got it first on the web in January of February, and on the redesigned Gmail app a few weeks ago as well.
Generally speaking, I can admit that Smart Compose has made work easier for me, and it gets better with time because that is how it has been designed to grow: learn your habits, and build up on them. It also appears that Google is trying very hard to make Gmail as robust as possible (you can now schedule emails too) after axing the loved Inbox.
Google Lens and Improved Copy/Paste
Last year, Google introduced Google Lens: the initial batch of testers, particularly those with Pixel phones could use the feature, which is build inside the camera or as a separate app to point at things, and Google's AI technology recognized text, which could then be copied and pasted, translated or shared. Lens can also be used to identify links or objects – and was at one time used to out an influencer who was sharing other people's images on her Instagram feed.
I use Lens at least once per week, and it has worked for me as advertised. However, it should be noted that Lens is not baked in the OS, although it can now be downloaded from Google Play.
Other announcements from Google I/O 2018
Google Duplex – another AI-powered product that can make a phone call on a user's behalf, such as making hotel reservations. It was rolled out to a small group of users, before expanding to more states in the U.S. Duplex has been marred by ethical issues thanks to vast outrage – like how can a person know he or she is speaking to a robot? Nonetheless, we are not sure if the project is under development – and even if it were, the rollout is limited to select regions, making it useless for you and me.
Maps with AR navigation – this included big arrows on Maps views of the real world to guide users to their destinations. It went live in select regions in February 2019.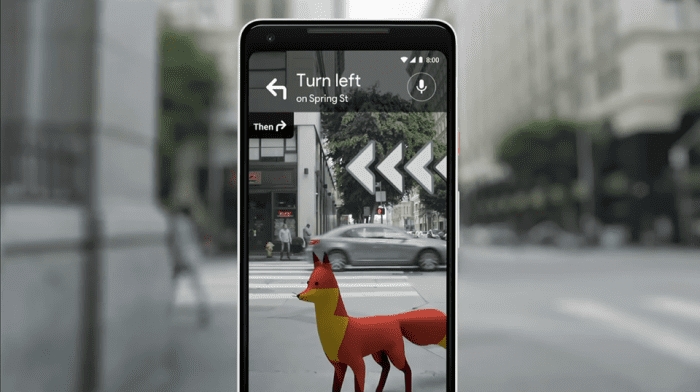 Google I/O 2019 Expectations
Pixel 3a and 3a XL
Google subtly admits that selling high-end phones is getting tougher and tougher. These phones are expensive, and people tend to hold on their handhelds for a long time than it was years ago. Besides Xiaomi and Huawei, the majority of mobile phone manufacturers' sales dipped. Google, which started selling hardware three generations ago, understands that the business is unforgiving especially for new players like itself. For instance, the Pixel 3 XL with its giant notch has been bashed for being unnecessary expensive: its hardware shortcomings and software issues have not been eclipsed by good cameras, which Google has been selling since 2016.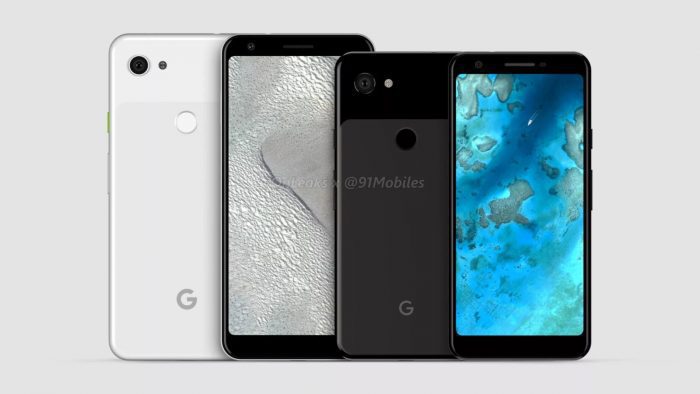 To this end, Google hopes to appeal to the masses with cheaper phones: the 3a and 3a XL that have been in the rumour mill for some time now. They are expected to start at $400 and $479 for the 3a and 3a XL. We will know additional details later on.
Android Q
We expect the next batch of updates to hit Android Q Beta 2, or Beta 3. We also expect that best testing will be availed to more devices from other OEMs. Summarily, Q tweaks app and notification settings with robust Google account integration, may include a system-wide dark theme that has been elusive for years, revamps app permissions, includes a more fluid gesture navigation bar, a speed sharing menu (the existing sharing menu has always been slow), notification bubbles and so much more.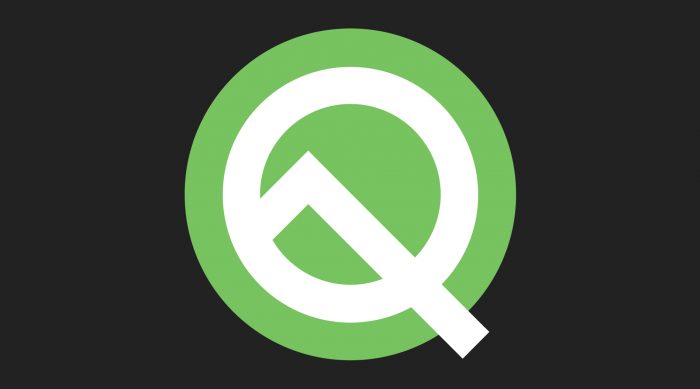 Google may also impart new feature in Google Assistant and Lens, deeply dive into its online gaming ecosystem Stadia, and announce the latest developments of some of its key products and services such as YouTube, Chrome, Photos and Maps.
Stay tuned.